We have every Gideon books here!
We are the official distributor for Kokukokuboo books outside Japan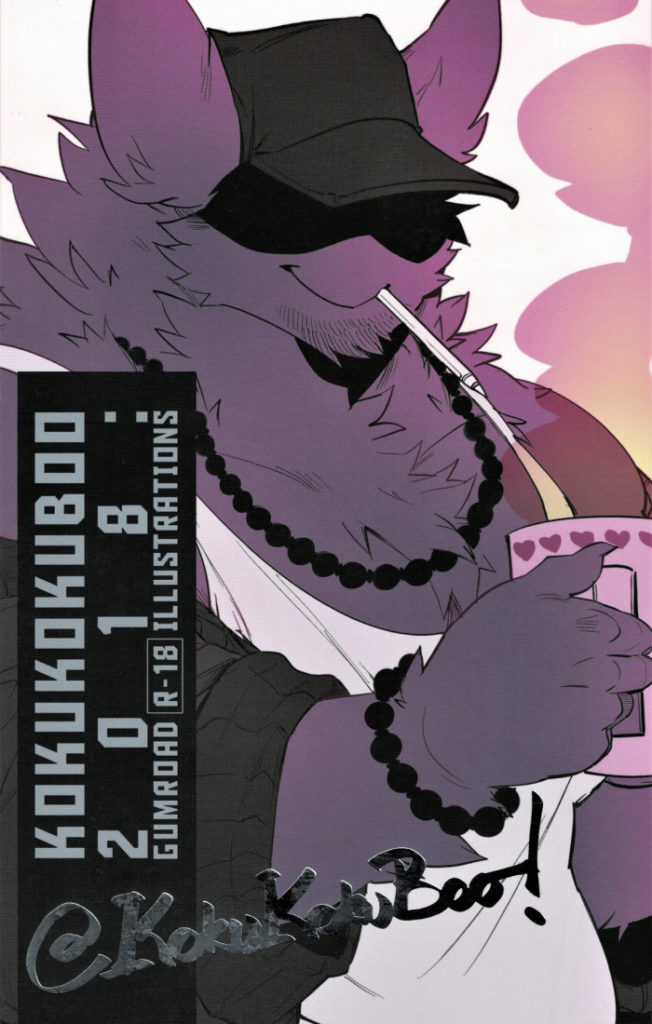 KOKUKOKUBOO 2018 ILLUSTRATIONS
$18.50
About KOMIKAbooks
KOMIKAbooks started when Juri Traustur went to Akihabara in Japan and bought a doujin that was only available there. That is when I decided to set up KOMIKAbooks to allow small-time artist(s) to avail their books to the world!
About Juri Traustur
Juri Traustur is a draft horse who is a hands-on furry, likes to sketch, loves animals and an avid traveller himself. He hopes one day to attend the mother of all furry convention, Anthrocon! I am mostly active on twitter and furaffinity